4 WARNING SIGNS OF A BAD AUTO MECHANIC WORKSHOP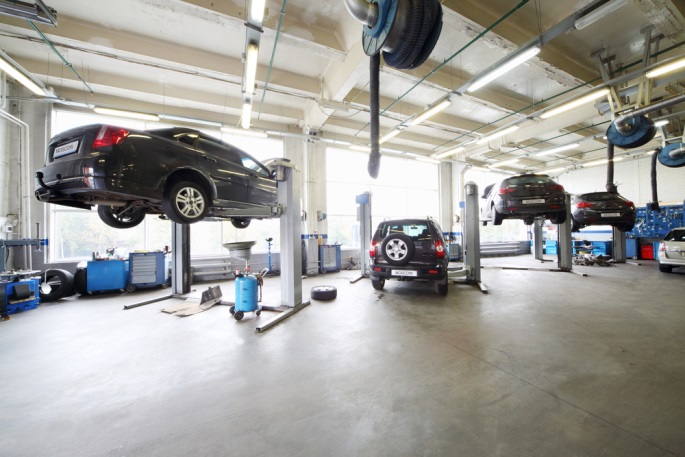 Owning a car comes with the responsibility of maintenance and repair. There are times when the smallest repairs can turn out to be very expensive. However, there are times when an auto mechanic shop can overcharge you, do for you a needless repair work or do you service with poor workmanship. All these are overall bad experiences you may have or you're likely to come across if you don't be cautious. To avoid the stress associated with vehicle repair and maintenance, you need to find an honest auto mechanic shop that you can trust your vehicle with. You need to trust your vehicle to a shop with trained technicians who do high-quality work. Is it time to find another auto mechanic shop? Here's what to look for – a big thank you to our friends over at Scott's Rods Performance Exhaust & Mechanical for their advice in this article.
Lack Certification
Certifications from known bodies such as the National Institute of Automotive Service Excellence are signs of a reputable shop. Although it is a requirement in every state, such a certification is considered as a requirement for mechanics to be employed by a reputable auto mechanic shop. The certification is a safeguard for you. It is a sign that the mechanics in that shop have professional training in automotive repair. If the auto repair shop doesn't show you the certification, you better go running.  
The Shop Doesn't Offer Warranty on The Services Provided
Good auto mechanic shops will always offer a guarantee for their work. Great mechanics will stand behind their work while guaranteeing the services provided. Most warranties have a time frame of 90 days, but sometimes longer. You should ensure you get the warranty in writing so as to stay protected against faulty mechanics. Never Stay clear of mechanics who cannot stand behind their work.
Makes Repair Mistakes
One of the frustrating experiences we face is paying someone to complete a certain task only to realize the job wasn't done properly or it was worsened. If the shop you take your vehicle doesn't ensure your problem is completely fixed, you need to consider your options. You need an auto repair shop that will fix your vehicle completely and not halfway or make it worse. Has your auto mechanic forgotten to replace the air filter after an oil change? Have they ever forgot to tighten bolts after tire rotation? These are some of the experiences that you should run away from.
They Use Pressure Tactics
Bad mechanics will always try to pressure you into having more work done than you actually need. Reputable auto mechanics shops will always have technicians that will give proper recommendations for your vehicle and give you the chance to make the decision. You should never be pressured by the mechanic to get more work done on your car than you had planned or approved prior. If they try to scare you into fixing minor repairs right then, you should consider them as a bad auto mechanic shop. Take your time to decide what should be repaired.