Mobile Truck Repairs – How Do Diesel Mechanics Work?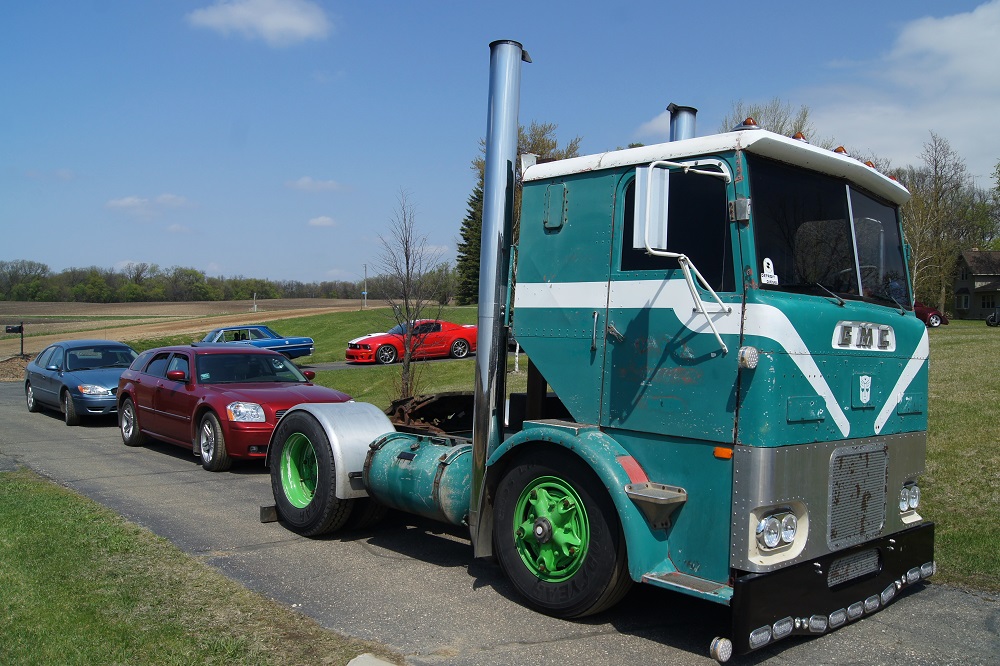 The life of a diesel mechanic is not as easy as most think. They need to love their field or else, your vehicle will not run as smoothly as you want it to be. A diesel mechanic work long hours depending on what your car needs and if they work for a dealership or workshop, they have to arrive in before the shop opens up to ensure that everything is in order.
The Daily Routine of a Diesel Mechanic
Preparation. The day starts early for a mechanic whether they have their own workshop, owns a mobile diesel workshop or works for one. They will need to prepare their toolbox which includes a variety of repair and testing equipment.
Order and keep inventory in place. Before the day starts, they will need to order the necessary engine parts they may need and keep an inventory of the parts they still have. If they see that they don't have a part they need for an upcoming job, they will order it right away.
Prioritising tasks. Once the shop opens, they may already have a job waiting for them that they have not finished the night before or as soon as the doors open. Part of their job is to prioritize tasks. They will often find customers who will make them feel a sense of urgency to have their vehicles be prioritized especially from truck drivers or fleet managers, as these depend on their trucks to make a living. In most cases, these mechanics understand these emergencies and will prioritise commercial customers over personal vehicles.
A mechanics life is never dull and is very rewarding so if you are interested in this field there are a lot of opportunities for growth.